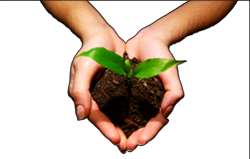 At SEENKEA, we believe in a "no nonsense" approach to the environment.
We believe in individual and social responsibility.
We believe you should leave a place as you find it.
And that simple philosophy extends to all our business practices.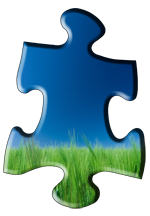 As we built Seenkea, we purposely selected equipment, consumables and processes that were friendly to the world around us. We started clean and green.
We have an all digital pre-press utilizing violet polymer plates to avoid the use of hard metals. We immediately implemented the use of completely VOC free inks. We use environmentally friendly chemistry in all aspects of the printing process, and of course we recycle all our waste material.
And we do it because we believe it is the right thing to do.