SEENKEA was founded in 2007 with one purpose in mind – meeting the needs of our customers, every time.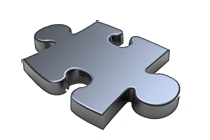 The objective of the company is to offer outstanding print, finishing and fulfillment capabilities. But we do it differently. We do it strategically, innovatively
and progressively.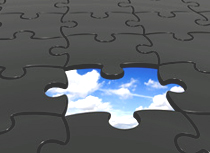 SEENKEA is focused on providing unique and technological solutions with an emphasis on efficiency, customer service and flexibility.
All to satisfy the needs of our most important partners, our customers.
We do what others canít...or donít want to do.
We are a solution.
We are the solution.
We are your solution.